A simple example...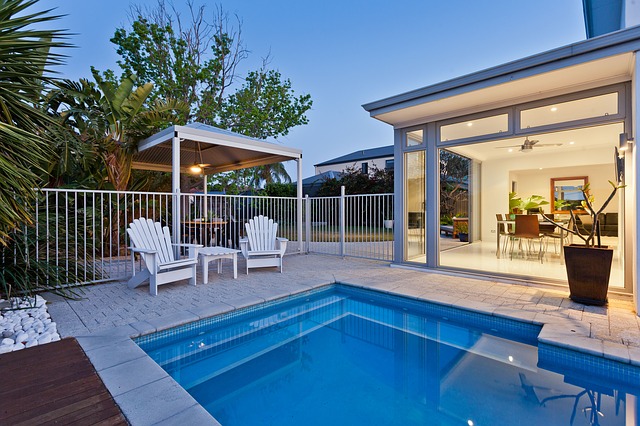 A robber breaks into a small business and steals over £10,000 in cash from a safe.
The robber wants to use the money to book a luxury cruise for himself and his girlfriend. However he has to pay for the cruise online, using his debit card.
The criminal knows a bank would ask questions if he tried to deposit a large amount of money, because their staff have been trained to look out for attempts at money laundering.
The robber decides to 'launder' the money.
He buys a series of used cars, each paid for in cash. Then he sells the cars via legitimate secondhand car websites, getting paid by bank transfer each time.
The money in his bank has now comes from legitimate sources.
The robber has successfully laundered the dirty money; he can now go on a spending spree, and book his cruise easily.